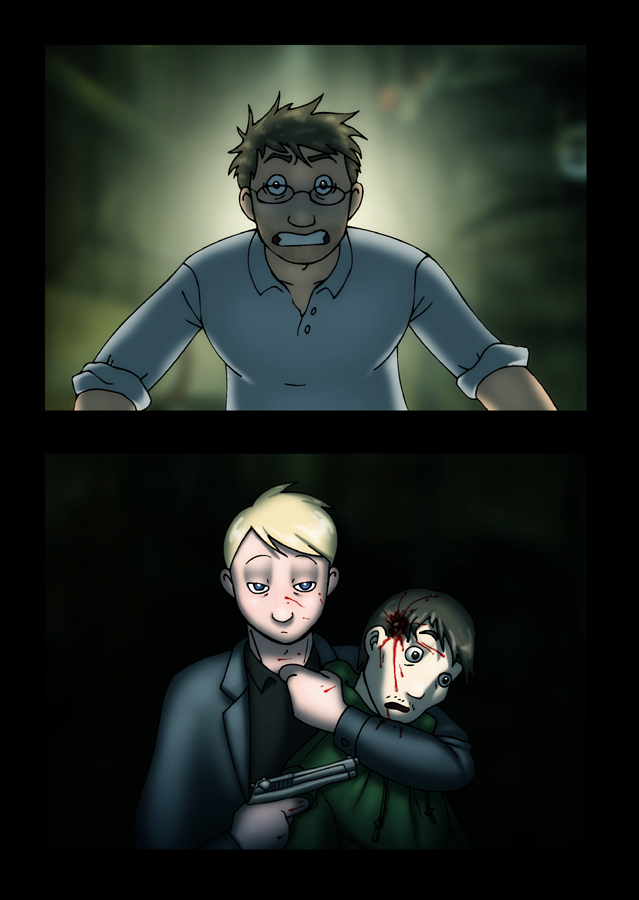 One step too close
---
"I told you not to come closer..."

A quick drawing of something that happened back before Thomas' wife died. The exact moment Thomas fully realized that Niels' threats are to be taken serious.

The dead guy is just some poor junkie who was at the wrong place at the wrong time.

13th October 2009


Tagged in

Share Niels:

Latest comic in your News Feed:



We have an awesome newsletter with 18,001 subscribers!
Latest comic news
Merchandise news
Iceland's Demon Cat
and more!
12 Comments:
Copyright © 2009-2022 Niels
Artist's dA Journal
|
Artists Twitter
|
Privacy Policy