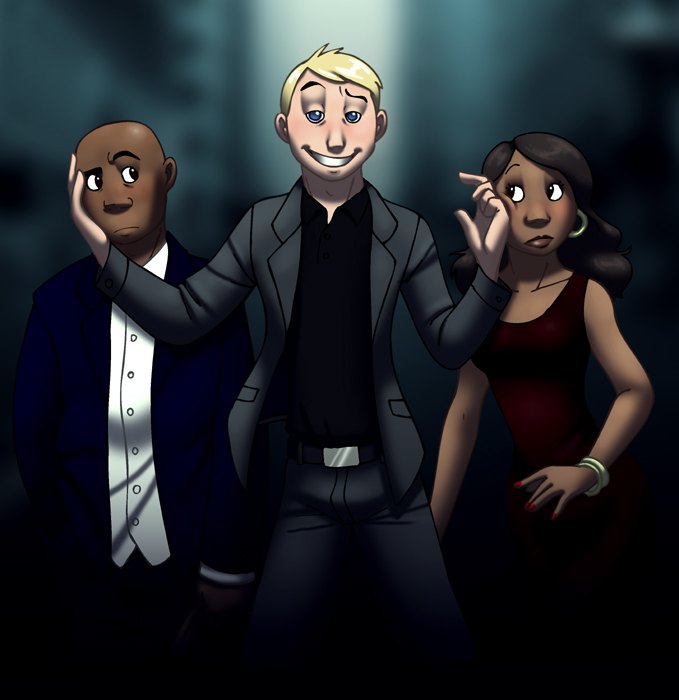 Love me the Scandinavian way
---
The other day they played "The way I are – Nephew remix" http://www.youtube.com/watch?v=YSgzDsDempI on the radio. I had heard it before, but this was the first time I actually listened to it, and realized what Simon Kvamm was singing.

For those who can't hear it, he sings:
I'm Scandinavian, everything is what it is
I'm Scandinavian everything is free
And we will do it again when
We'll play it again then
And you will hear it again, and
Again and again and
Nothing but the Scandinavian way I are
Love me the Scandinavian way I are

I couldn't make up my mind as to who he is singing to, and ended up settling for him singing to both of them.

Later that day I watched this video by Nephew http://www.youtube.com/watch?v=vbAQ9e9UcmI and suddenly I wanted nothing more than to see a big blockbuster movie with an evil, bisexual "fucked up Dane" as the main bad-guy, who for some reason surrounds himself with black people, despite not "acting black" himself.



You can decide for yourself if he gets the classic bisexual bad-guy ending and gets shot in the head. :P
11th September 2009
Tagged in
Share Niels:
Latest comic in your News Feed:
We have an awesome newsletter with 18,001 subscribers!
Latest comic news
Merchandise news
Iceland's Demon Cat
and more!
19 Comments:
Copyright © 2009-2022 Niels
Artist's dA Journal
|
Artists Twitter
|
Privacy Policy