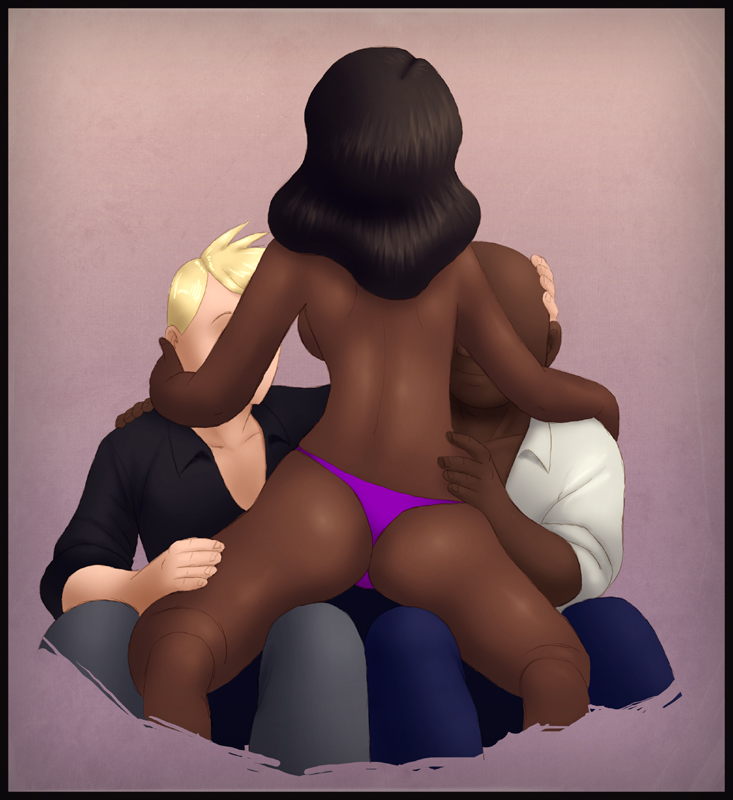 Happy Boys
---
Natalie making her boys happy.

...Or maybe she just wanted their attention. Either way she succeeded.



I wanted to try and draw something erotic but tasteful. It was surprisingly fun.
20th February 2010
Tagged in
Share Niels:
Latest comic in your News Feed:
We have an awesome newsletter with 18,001 subscribers!
Latest comic news
Merchandise news
Iceland's Demon Cat
and more!
4 Comments:
Copyright © 2009-2022 Niels
Artist's dA Journal
|
Artists Twitter
|
Privacy Policy